Resolving to seek no knowledge other than that of which could be found in myself or else in the great book of the world, I spent the rest of my youth traveling. René Descartes
Obviously, Descartes knows what he's talking about.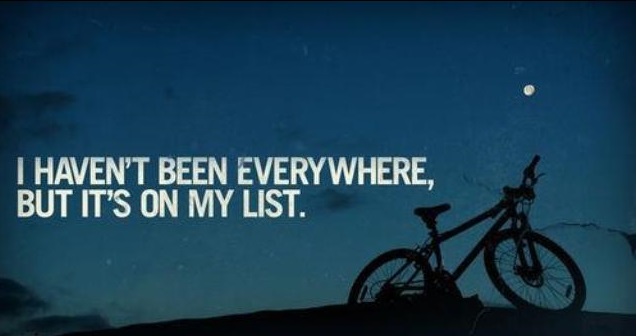 There are various ways to navigate through this section:
Map: Check out where I've been! Under the 'traveling' in the menu above you can also find maps of different trips (Summer '03, Summer '07 and a collection of my trips since I moved to the U.S.A.)
Places & Galleries: Here you'll find a list of places I visited with the relevant photo galleries.
Videos: This will make you laugh.